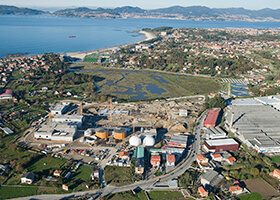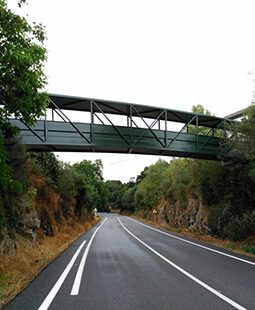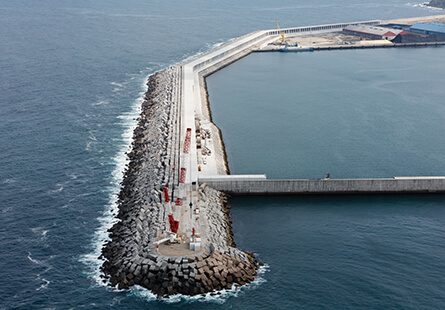 We are a multidisciplinary team, a mixture of experience and youth, highly specialised in civil, structural and water engineering.
Since we started our activity in 2004, we at CIMARQ believe that engineering can improve the world, the lives of people and the environment. Our vocation is to integrate our services throughout the Life Cycle of construction projects: conceptual engineering and initial assessments, project management and development (detailed engineering), inspections and maintenance plans during operation, and finally, demolition or change of use.
We firmly believe in collaboration with all project stakeholders and that projects should be developed in the most harmonious way possible, which is why we also participate in Alternative Dispute Resolution (ADR) processes, providing expert reports, technical opinions and participating in mediations and arbitrations.
After a 40-year professional career, in 2004, Mr Humberto Vázquez Vázquez, Civil Engineer with an extensive history in the cement, construction materials and prefabricated materials industry, founded CIMARQ, a company that was created with the mission to apply the utmost rigour to civil engineering and provide services to the booming construction industry in Spain.
Since then, CIMARQ has maintained its commitment to engineering and consultancy services for the entire construction industry, from suppliers of construction materials to public administrations, private clients,  and end customers.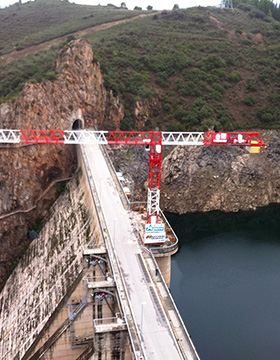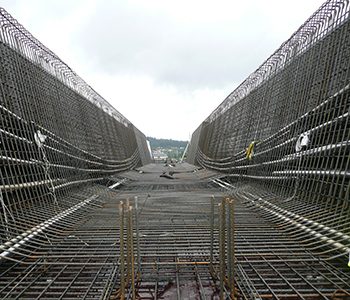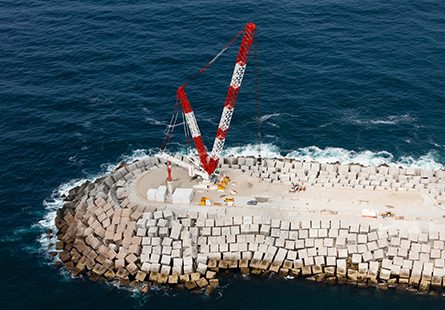 At CIMARQ we are committed to Research, Development and Innovation, R&D+i, having made it one of our basic lines of action. We are convinced that our future lies in its promotion, at the service of the specialisation and higher quality of our products.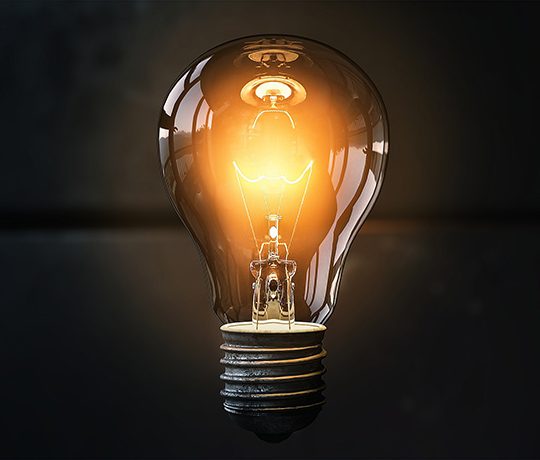 Since 2008 we have been developing projects with BIM Methodology, being a pioneering company in the use of this methodology.