Since our founding, we have been a company with a strong focus on on-site service, with a rigorous and pragmatic approach. We want our engineering to be built, therefore a direct on-site service is important as it allows us to optimise the designs from the viewpoint of simplicity in execution, site safety and economy.
Water and environmental engineering
Port engineering
Structural and geotechnical engineering
Industrial engineering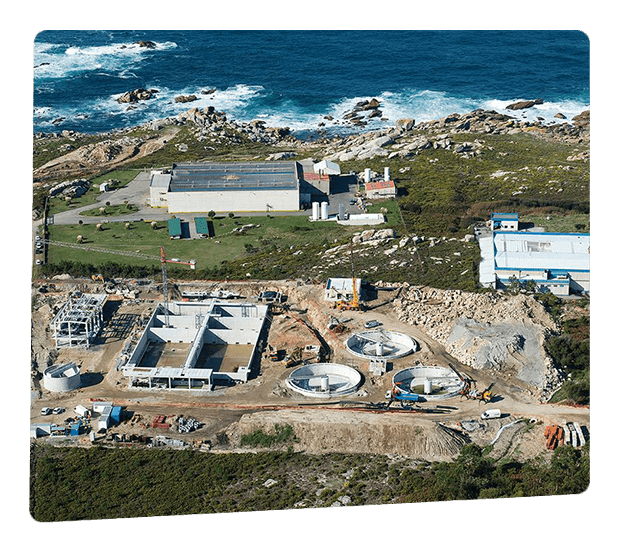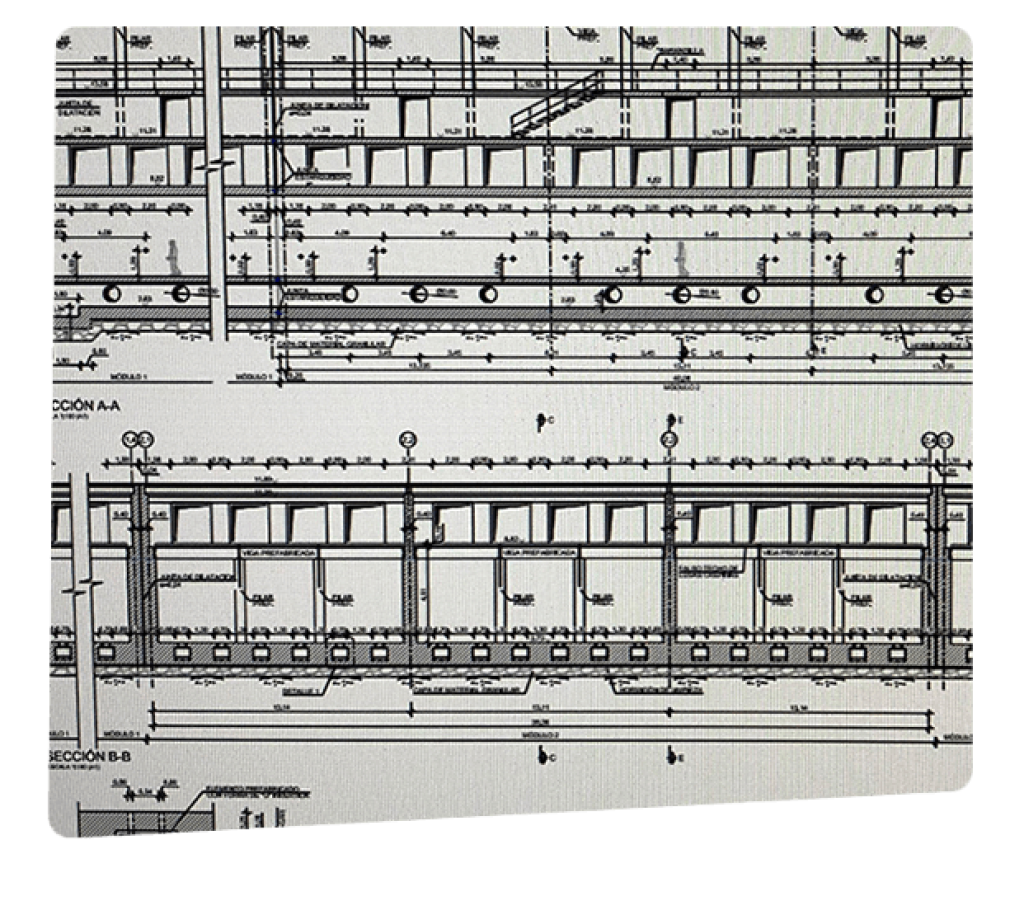 SERVICES
Project management
Our vocation to be present throughout the entire life cycle of constructions has led us over the years to develop the skills required for a realistic Comprehensive Project Management, seeking the participation of all interested parties. To this end, we have staff members with extensive experience in construction, including execution, who participate in the entire design and project management process.
Initial studies
Implementation and initial assessment
TPermitting and licensing procedures
Design and development
Works management and specialised technical assistance during execution
Commissioning
Inspections due to change of use and/or regulations
Demolition
As experts in the entire construction life cycle, and with experience in many markets, our customers have encouraged us to develop skills beyond design engineering.
This is why our customers count on us from the project conception phase and the establishment of the necessary investments, asking us for support so that the project does not suffer deviations during its development, in a highly changeable environment and with emerging risks such as inflation, etc.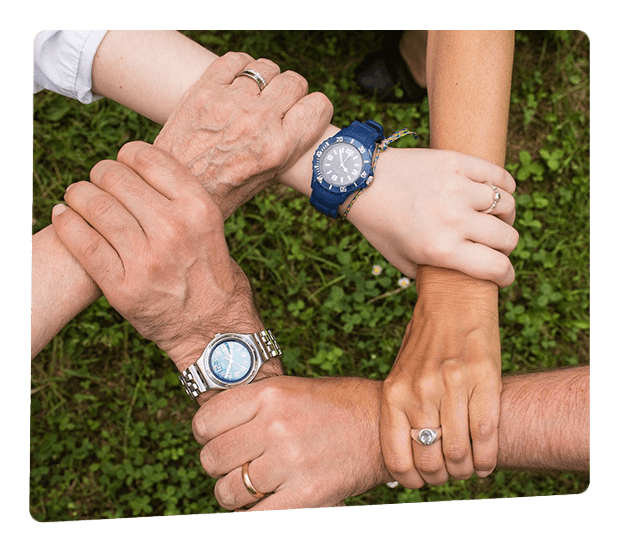 Moreover, our commitment to the viability and rigour of works has allowed us to participate in numerous dispute resolution processes, from arbitration to legal proceedings.
In all cases we seek to provide rigour and technical clarity, and thus facilitate dialogue and harmony in projects. We believe that in the construction industry, agreements are often reached through rigour, simplicity and technical clarity.
Investment studies
Alternative Dispute Resolution

Expert reports
Expert opinions
Mediations
Dispute Boards